Through the Family and Faith program, parents – as the first educators of their children – are invited into a deeper and more intimate relationship with the person of Jesus Christ.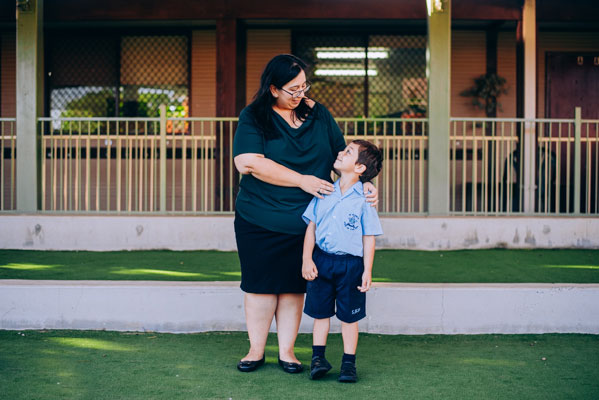 St Mary's Star of the Sea Catholic Primary School Hurstville is blessed with a Family Faith Educator who engages with the wider community to encourage a stronger partnership between the school, families and parish.  Our Family Faith Educator runs activities and events for parents and carers to know more about the Catholic Faith.
Parents/carers are invited to attend, and be active participants in various initiatives and celebrations including grade and whole school masses, sacramental art sessions, prayer sessions and student retreat days.