St Mary's Star of the Sea Catholic Primary School Hurstville works in partnership with the Parish of St Michael's. It is a two-stream school with over 400 students. Our parish community is led by our Priest in Charge, Rev. Dr Janusz Bieniek, CSMA.
As a Catholic school we are committed to the development of the whole person. As a partner in Catholic education we commit ourselves to our students by:
Celebrating being Catholic in Australia
Follow the teachings of Our Lady
Ensuring quality teaching and learning
Making a difference in our world.
With a school motto of 'Where there is love there is Christ', we take Jesus as a model for everything we do.
We aspire to excellence in education through programs that are designed to meet the needs of the individual student. We strive to raise the academic bar for all children through exciting and innovative teaching and learning.
Together the teachers, parents and children continue to build a community that can truly be the face of Christ in the Hurstville area.
Mrs Rebecca Besly
Principal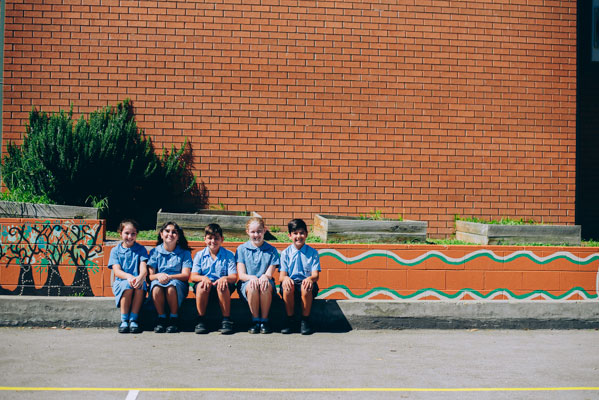 Proudly Part of the Community of Sydney Catholic Schools
Our school is part of a system of over 150 low-fee Catholic schools in the Sydney Archdiocese.
Sydney Catholic Schools are thriving Catholic communities that ignite a love of Christ through excellent teaching and learning to empower students to reach their full potential.