Our teachers know their students and work with them to help them realise their potential as learners. Our focus on authentic learning and authentic assessment ensures that we challenge our students to grow in their learning and achieve their personal best.
Throughout our community of Sydney Catholic schools, we have shown high performance of our students in measures such as NAPLAN and the HSC.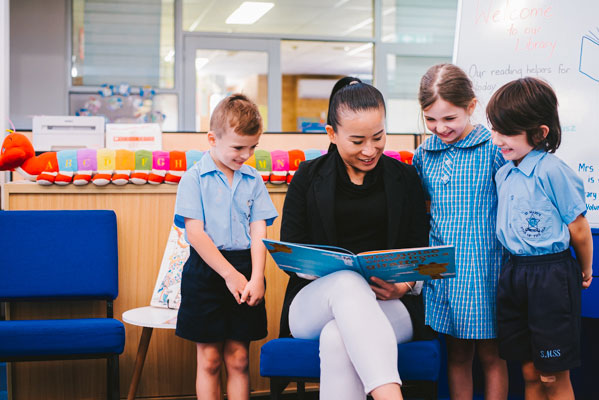 We are proud to acknowledge the various achievements of St Mary's Star of the Sea Catholic Primary School Hurstville students. We strive to ensure students achieve the high expectations set for themselves academically and as a citizen. It is a joy to share with the community our achievements in fortnightly school assemblies and newsletters.
Each year a number of our students are chosen to represent Catholic schools in regional and state sporting
Over the years several students have had artwork chosen for the annual Christmas Story Art Exhibition and Competition at St Mary's Cathedral.
Our Vision and Mission Award recognises one member of our school community each fortnight selected by the School Representative Council who has lived out the school vision and mission.
Year 6 students are nominated for a community award from our local, state and federal government members, which recognise student effort and application, kindness and service in the community.
A number of our students received distinctions in Archdiocesan Year 6 Religious Education Test