Providing a range of co-curricular opportunities is important to us because we value each child's individual skills and interests, and we want to give every opportunity for students to grow and further their potential.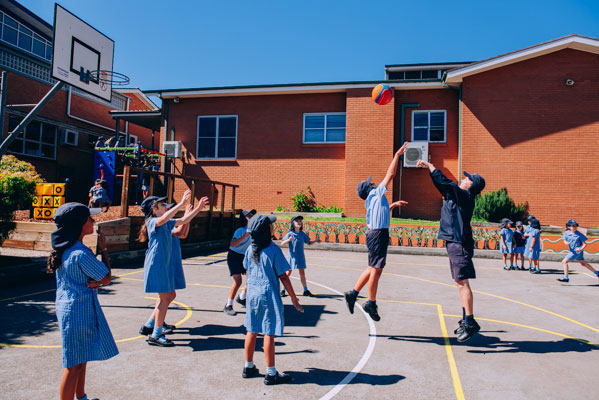 Sports and Recreation
Outside specialists deliver programs in areas such as gymnastics, cricket, football, dance, athletics and swimming. Students also have the opportunity, as part of the Sydney Archdiocesan Primary Sport Program to take part in selection trials for soccer, netball, rugby league, cricket, tennis, rugby union, softball, athletics and swimming. The school has a swimming and an athletic carnival each year.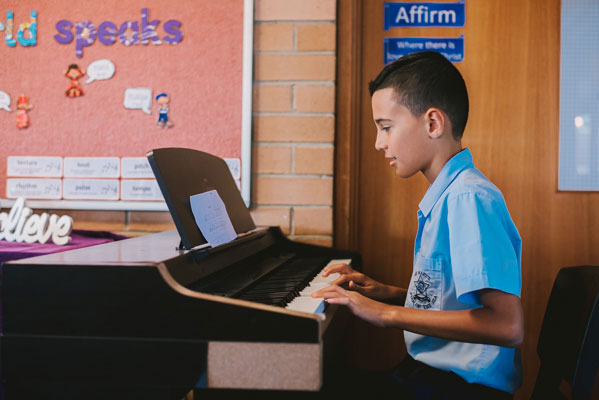 Performing Arts
A specialist Creative Arts teacher is employed to work with each of the classes for one hour each week. We also have a specialist Music teacher who is employed to work with each class for one hour a fortnight. Students from St Mary's Star of the Sea are encouraged to take part in Performing Arts through the:
School Choir
Guitar Lessons
Keyboard lessons
School Band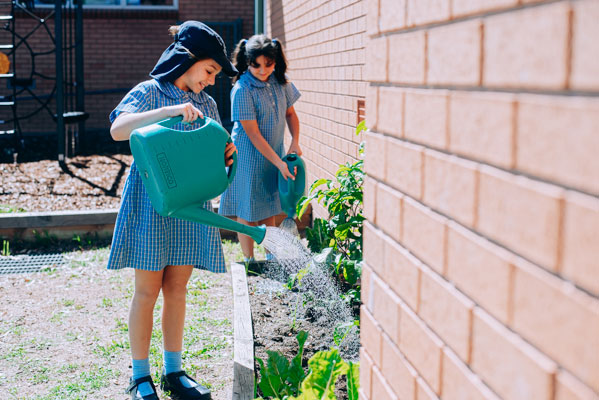 Lunchtime Clubs
St Mary's offers a number of lunchtime clubs including coding, robotics, chess, board games and gardening club where students have the opportunity to work with a mentor to learn about sustainable gardening.